We are delighted to be able to once again offer music sessions for Care homes, Day centres and Memory cafe's.
During the winter and spring we can visit homes and offer music shows from behind our clear screens so as to comply with social distancing etc
When you book, we will take a test in the morning so to ensure your safety and ours. We will on arrival provide the days test results.
During the summer of course we are able to play outdoors in either your gardens or even your car park .
We are fully equipped with our own generator so as to limit contact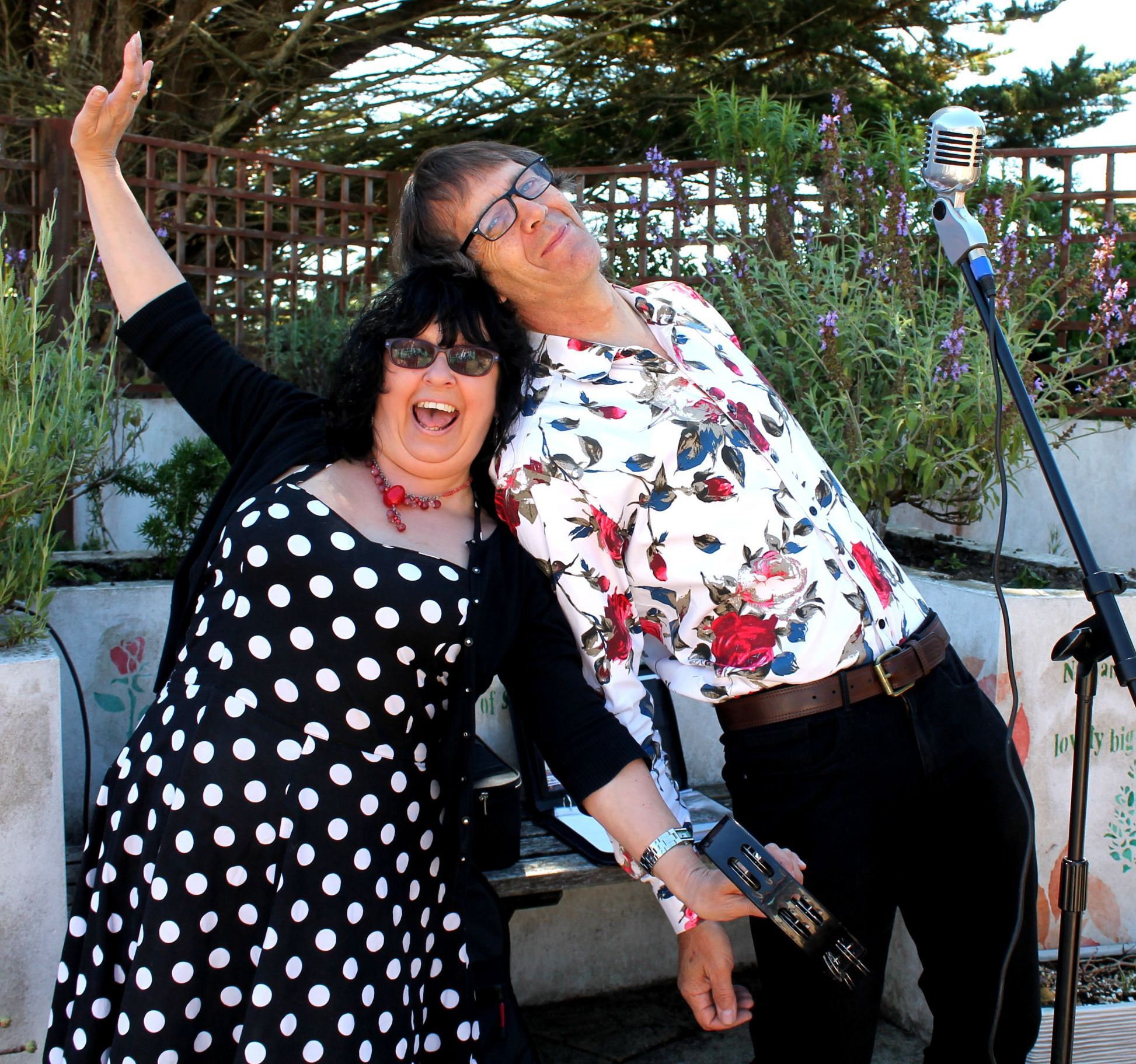 For all of us over the last 18 month its being a challenge but we hope now to resume with some degree of caution. We will accept bacs payments but you can still use cash if you wish.
Finally.
IT'S GOOD TO BE BACK...............................